Neighbourhood News Desk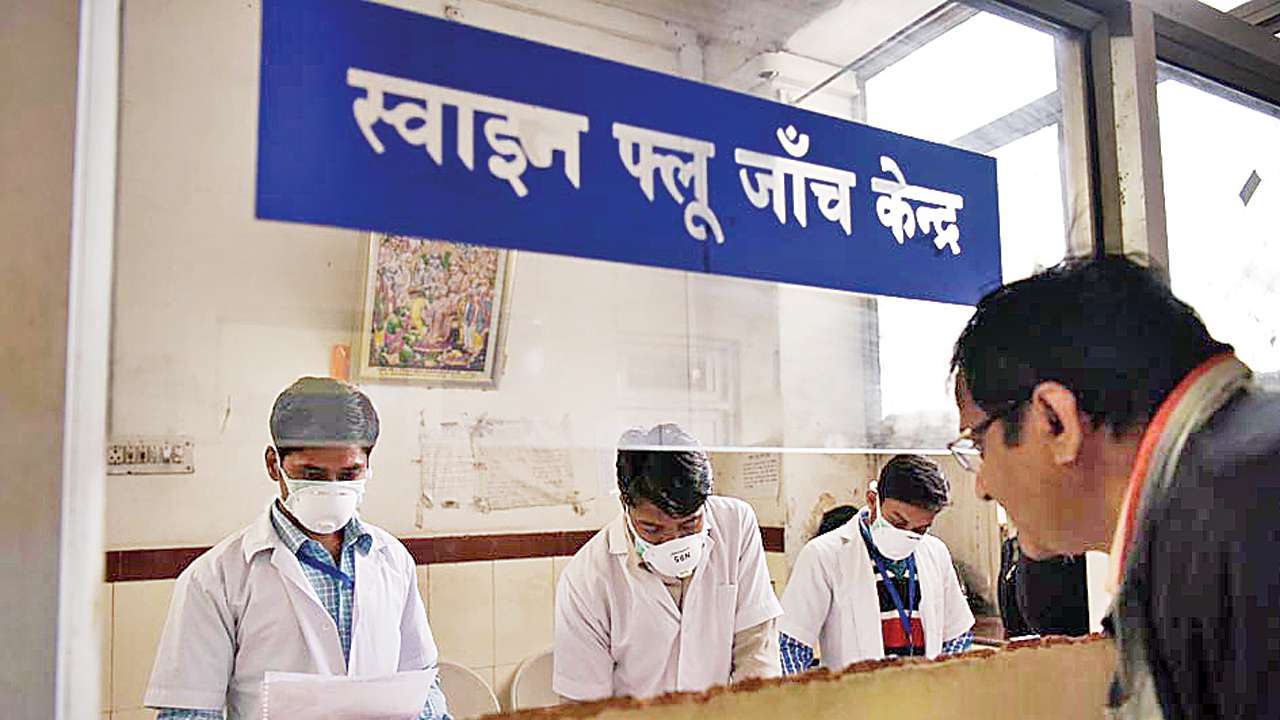 Eventhough Delhi has the second highest number of swine flu cases that have been reported this year. Delhi's health care centers aren't well-equipped to handle the rush of patients.
This year, Delhi had recorded 1,011 cases till February 3. Despite the government showing no record of official deaths, 19 have already been confirmed in 3 hospitals. Eventhough the government to have "sufficient stock of medicines", they're not found in Sick bays and neighbouring clinics.