Neighbourhood News Desk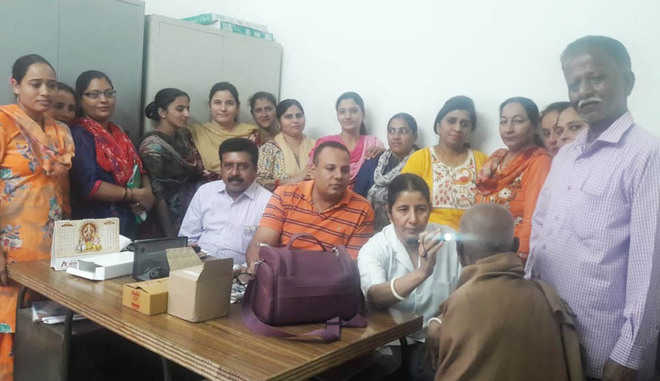 At Kirpal Bagh, a camp that operates on eye cataract for free is organized by Sawan Kirpal Ruhani Mission. Number of people from Delhi and other states of northern India that got their eyes checked were 1980 and out of them only 1,028 people were selected for cataract operation.
Out of those that have been selected, only 528 people have undergone the operation. It was said that this social work was done during a three-day international human unity conference organized by the mission.