Neighbourhood News Desk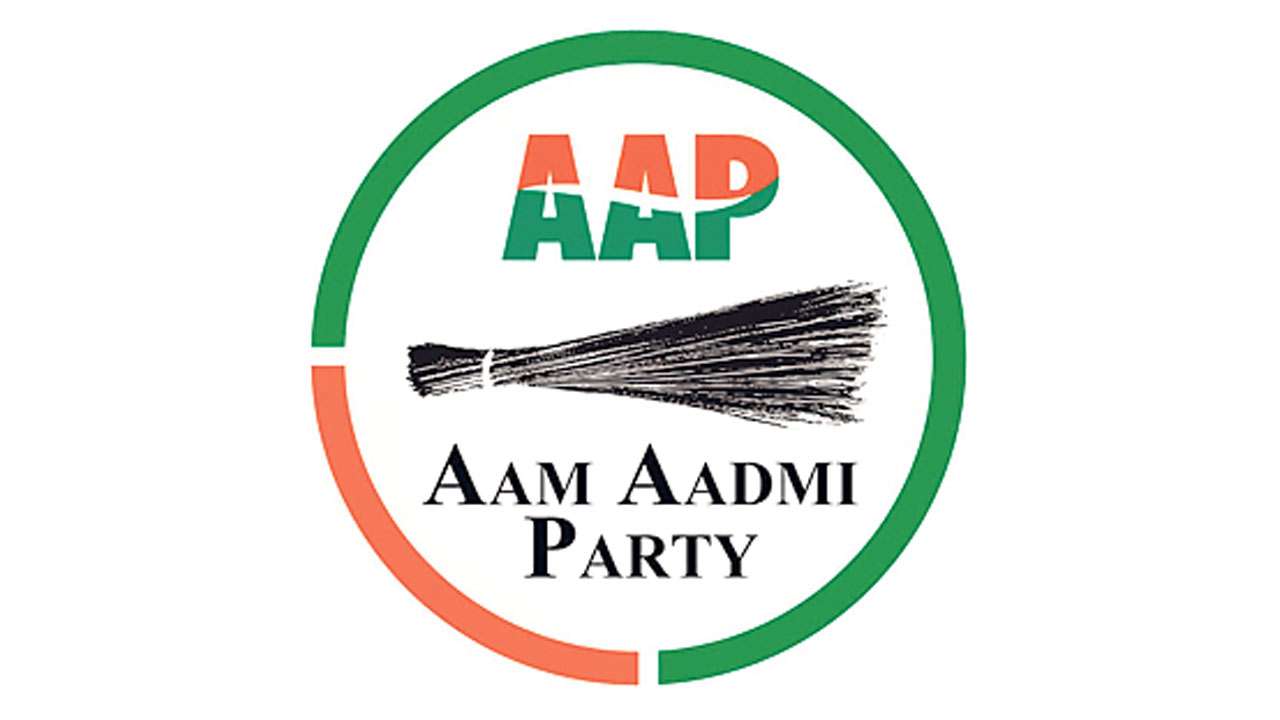 An agent of the AAP stated that the government had decided to hire a consultant to explore the chances of supplying water 24 hours to residents. It also allows them to check for water thefts that have been occurring due to unauthorized water connections in Delhi.
Consultants suggested district metered areas to help improve water distribution network, achieving better water-pressure management, less contamination etc. This decision was taken in a meeting of the Delhi Jal Board (DJB), chaired by Chief Minister Arvind Kejriwal.
The board has also extended the deadline for regularization of domestic/commercial unauthorized water connection till June 30 at Rs 500 for domestic connection and Rs 1,500 under the commercial/industrial purposes.