Neighbourhood News Desk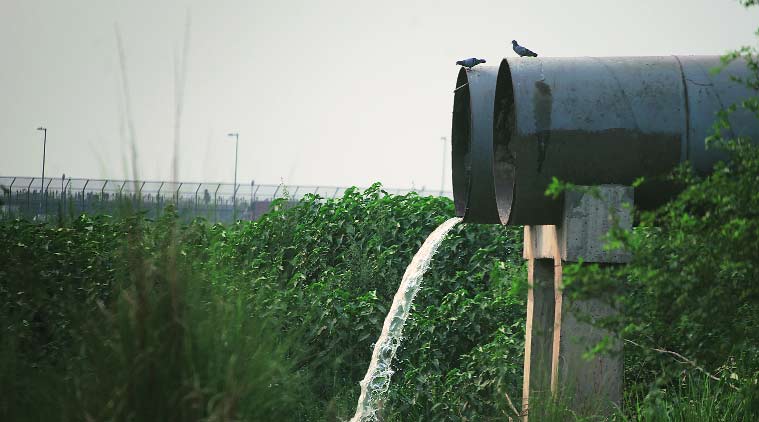 It was said that in the first-ever drive against the illegal discharge of industrial waste, 910 industries were fined by the Delhi State Industrial and Infrastructure Development Corporation Ltd. (DSIIDC). This fine was based the release of toxic sewage into the drains.
This action was part of a plan in order to help in identifying the number of industries that still aren't linked to a common effluent treatment plant (CETP), despite the rules asking them to do so. According to the Mohanjeet Singh, DSIIDC chairman and managing director, the state-run company has reinforced itself by introducing fines to non-complying industries.
He also said that next week, the corporation will write to the Delhi Pollution Control Committee (DPCC) to withdraw the consent to operate certificates of the remaining 815 industries if they don't pay up.