Neighbourhood News Desk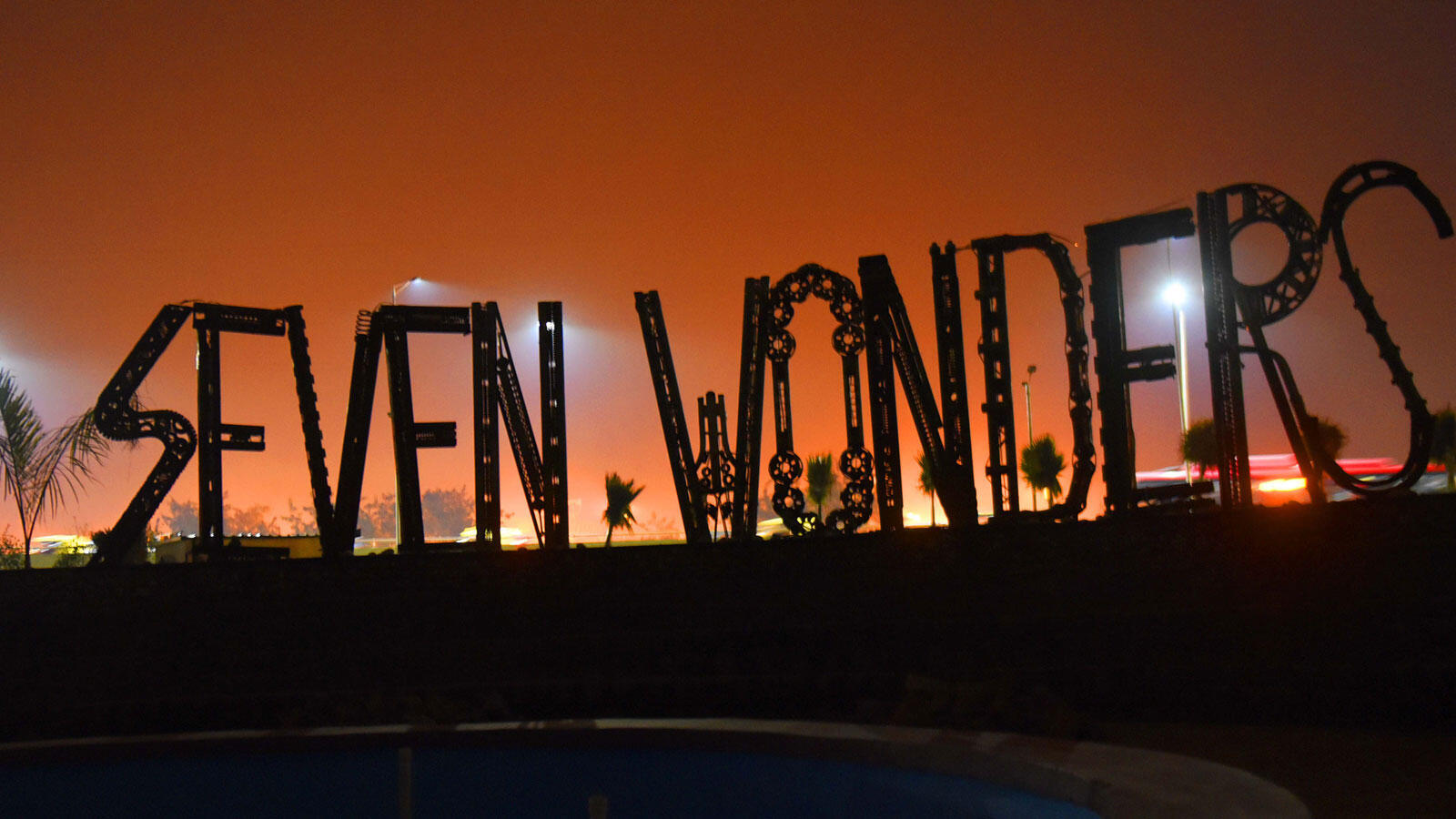 On February 22, a public park known as the "Seven Wonders of the World" park was open to the public by the South Delhi Municipal Corporation (SDMC). This park is located at the Rajiv Gandhi Smriti Van near Sarai Kale Khan Interstate Bus Terminal.
This park is spread across seven acres and displays grand replicas of the 7 wonders of the world such as: Taj Mahal, Eiffel Tower, Statue of Liberty, Great Pyramid of Giza, Leaning Tower of Pisa, Christ the Redeemer, and Rome's Coliseum. This was built in 180 days and more than 100 artists, welders, and helpers, and five artists from the College of Fine Arts, University of Baroda took part to complete it.
The materials needed to build these replicas were made from scrap metal. Anuj Poddar, a key artist and the SDMC's consultant on the project, said that the idea of this park was also considered a way to recycle and reuse scrap metal.