Neighbourhood News Desk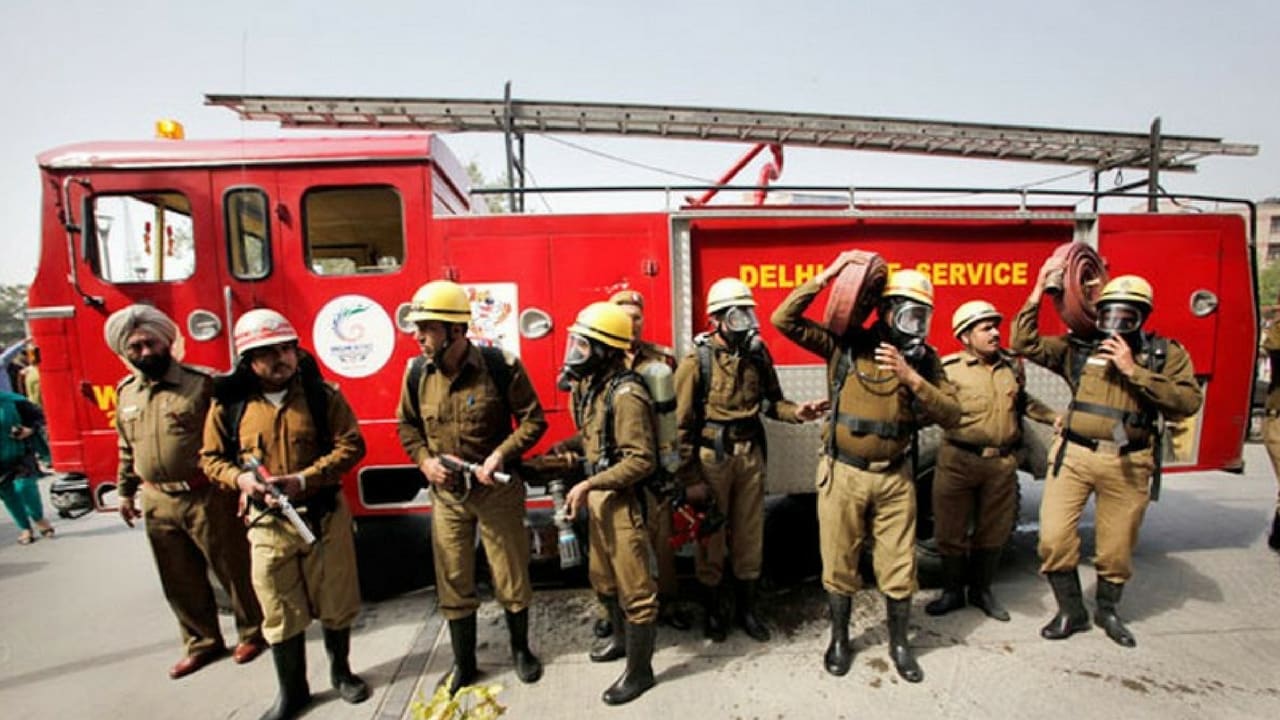 New suits have been given to the fire department for extra protection against High-Intensity Flames. They help by covering all the body parts and provide immunity when dealing with the intense heat. These suits are having the same equipment that's also used by the Fire Department in Western Countries.
The Fire Department also plans to purchase drones along with robotic fire disposal systems and remote control fire-dousing units. Chief fire officer Atul Garg said that this is the first time that a suit worth Rs. 50,000 is being purchased and given to the Fire Department in the history of the Delhi Fire Services.