Neighbourhood News Desk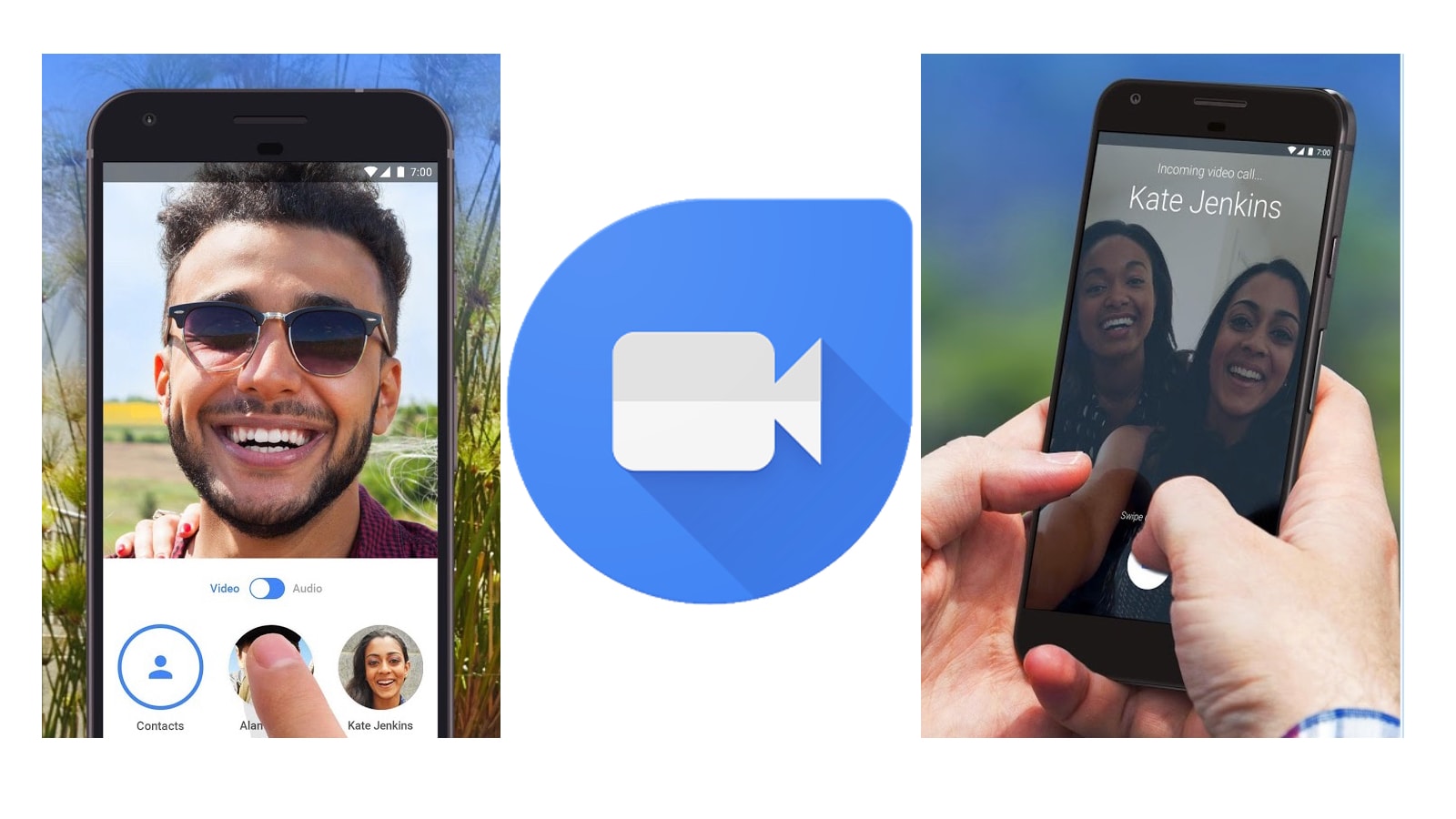 It was said that Google Duo was considered the answer to apple face time, since it's available to the web users. Ever since the launch in 2016, this video chat service has only been available to both iOS and Android users.
Now it's become available to web users as well, which means that the users are able to use the internet browsers on both their laptops as well as their computers to be able to connect with their people in a Skype-like fashion.
In order for one to be able to use Google Duo on the web, just head on to the duo.google.com and use their existing account or even create a new account through verifying their mobile numbers for chatting. This Web-based version is considered compatible with Chrome, Firefox and Safari. Due to it being a gradual rollout, it might not be available in all the countries.