Neighbourhood News Desk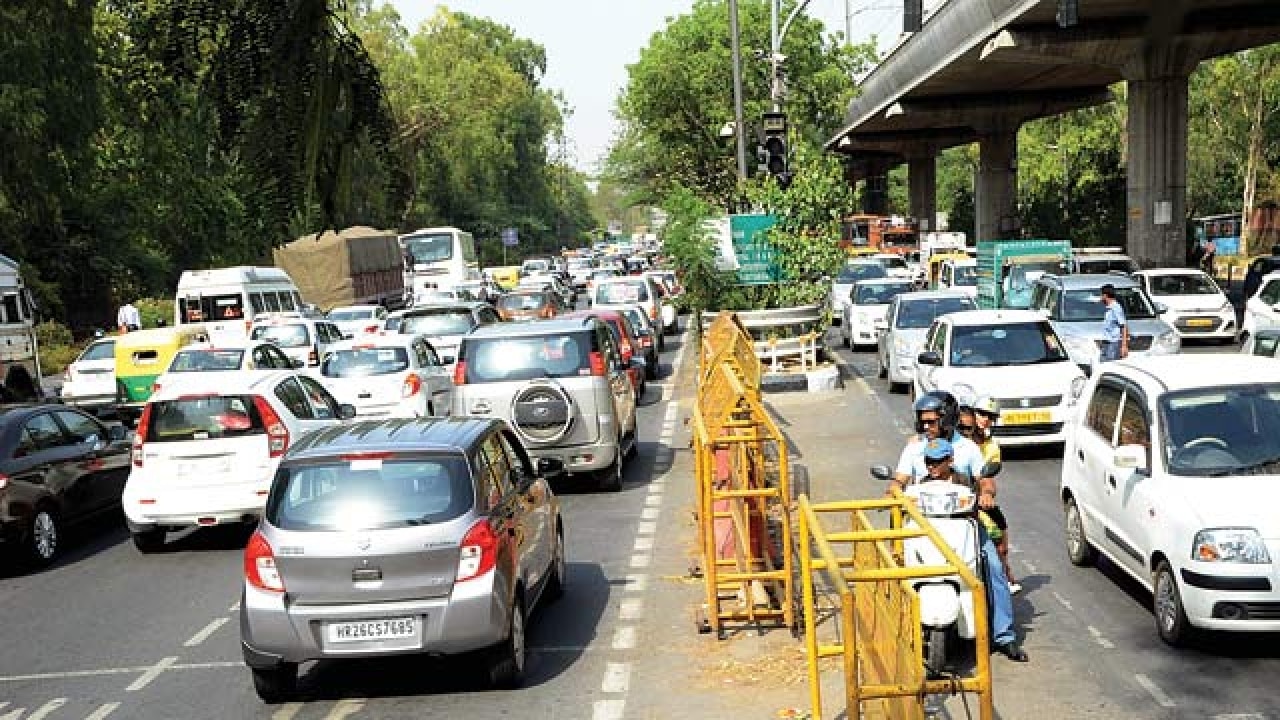 It's true that people have to deal the hassle of going through the long-traffic jams on the airport-Dhaula Kuan road. But that will most likely end from March 2, when the national highway authority (NHAI) opens a one-way flyover that will eliminate traffic lights at the T-point next to Dhaula Kuan Metro station.
Officials of the NHAI said that this flyover will be completed by March 1 and in time for the opening by highways minister Nitin Gadkari. The officials added that the entire project will be complete in June against the deadline of December 2019. Once all the pieces of the project are open, commuters will save at least 30 minutes. And the stretch will take at least four Lakhs of vehicles on a daily basis.