Neighbourhood News Desk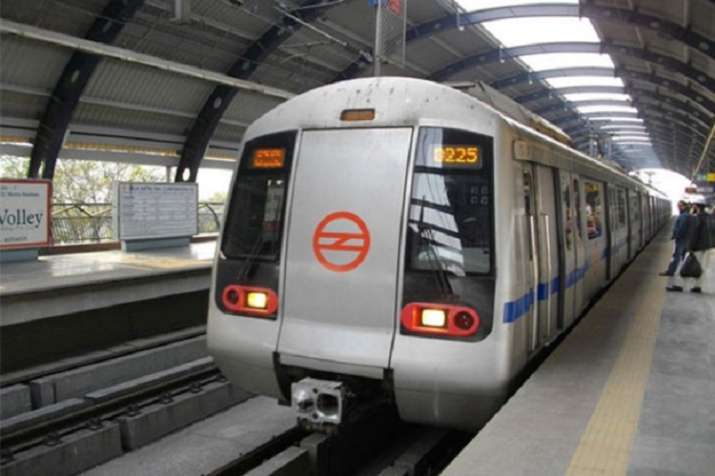 On March 5, an app known as 'One Delhi' has been launched by the Delhi Government. This app helps by allowing users to plan their journey on the Delhi Metro as well as all state-run buses.
Kailash Gahlot, transport minister said that people won't have to wait endlessly at the stops waiting for the buses to arrive, but instead can use the app to learn bus routes, timings and real-time arrival. Vice-chairman of Dialogue and Development Commission, Jasmine Shah said that this app will soon have features such as the total time taken on Metro or on buses to reach a destination.
Shah also said that the app will significantly give a smooth experience on Delhi's public transport system. In addition, the government plans to add new features to the app soon such as the recharge of the 'One' card and integrated multi-modal journey planning across buses and Metro.