Neighbourhood News Desk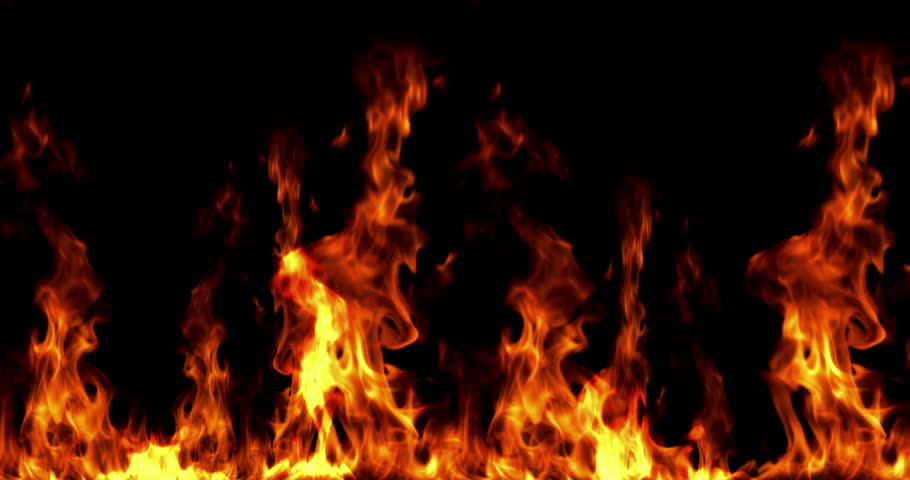 On March 10, an explosion took place from the underground cables in northwest Delhi's Mukherjee Nagar. Two children were playing in the lane when the explosion took place in the lane when flames engulfed them, leading to serious injuries.
This incident took place in the morning in Nandlal colony in Mukherjee Nagar when a group of children were playing there. Cops were notified by the locals about the sudden burst of flames coming out of the sewer ducts. Despite the children suffering from burning injuries, passer buys immediately picked them up and ran to safety.
Later officials from Delhi Fire Services, disaster management and Delhi police inspected the area at once. They've contacted the civic authorities in order to obtain more details.