Neighbourhood News Desk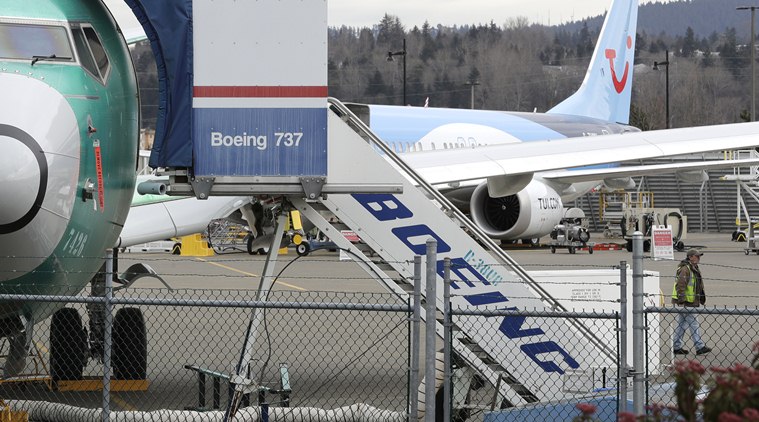 On March 13, 14 flights were cancelled by SpiceJet. This is due to an order that was issued by the DGCA (Directorate General of Civil Aviation) stating that, from 4pm all Boeing 737-MAX planes are grounded and banned from the Indian airspace.
At 4pm, an emergency meeting of all the airlines was then called by the civil aviation ministry, to discuss the question that is; Where the Boeing 737-MAX aircraft are flying back to India or going to the maintenance facility for parking?
A statement was made saying that SpiceJet's 76 planes in its fleet and 64 aircraft's are still operating. The statement also says that some of the passengers who had their flights accommodated by SpiceJet either switched to alternate flights or were given a full refund.