Neighbourhood News Desk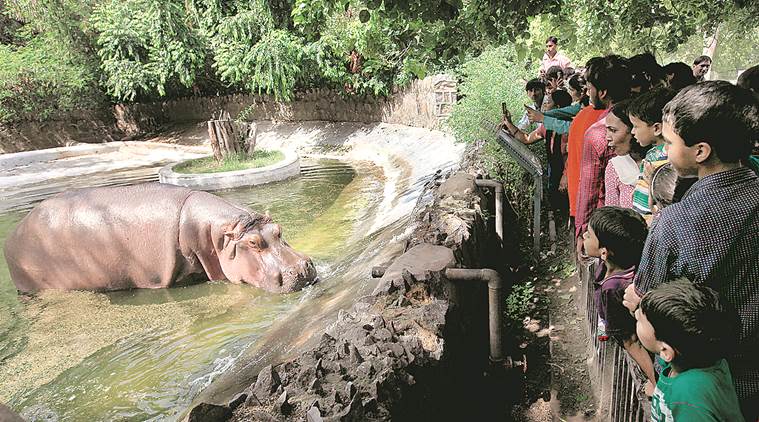 An exchange of 276 animals will soon take place at Delhi's National Zoological Park (NZP) with other zoos in India. Through this exchange, the Delhi zoo will get six new species, making the total count to 99.
These species will include fishing cat, leopard cat, oriental hornbill, red avadavat, common sand boa and red sand boa. Other animals will also include sloth bears, wild boars, hamadryas baboons and Indian grey wolves. According to the official, the zoo has already welcomed three leopards over the past week.
Most animals chosen have been brought in to complete a pair while some are being exchanged to reduce inbreeding. Also next month, various animals from the Gwalior zoo will be brought to the reptile house such as; Indian cobra, rat snake, python, common sand boa, red sand boa and monitor lizard.